Mobile Apps
24/7 Access to Your Account on your mobile device
Check your balance
Deposit checks
See What's New
You rely on online and mobile banking to stay safe during these challenging times. Enhancements to the FireFirstCU mobile app make your experience easy, fast and intuitive. With the latest updates, you can make common transactions in a few taps and find account information even faster. Check out a few of the many updates and download the app.
Key Features
Manage your accounts
View account number(s) and details
Find transactions
Schedule/Edit recurring transfers
Transfer funds between your accounts
Deposit checks using the camera on your phone or tablet
Pay bills – make single payments, view or delete pending payments, get reminders when to pay bills, be alerted when a payment goes through
Transfer money to other Firefighters First members with member-to-member transfers
Find a nearby ATM
Update contact info
Check your FICO® score
Quick Balance – Stay on top of your finances without having to log in to your account
Recover your username and password
Get Account Details
Account details open in a new, easy-to-read window. See your available balances at-a-glance. You can also find the maturity dates for your share certificates1.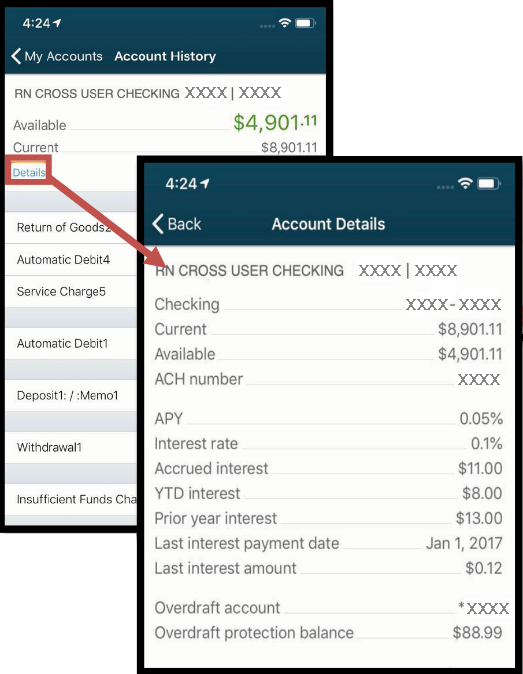 Make Payments
Making payments just got easier. Use the easy-to-find Pay buttons to make loan and credit card payments with a few taps.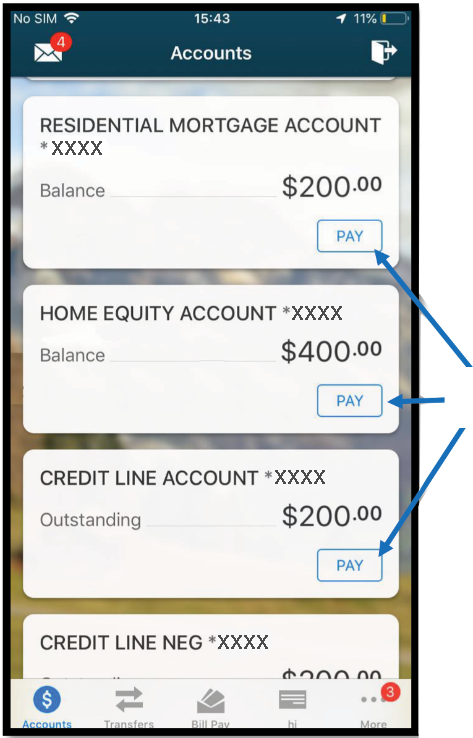 View Pending Transactions
All in one place. Find clearly itemized pending transactions at the top of your Account History Details.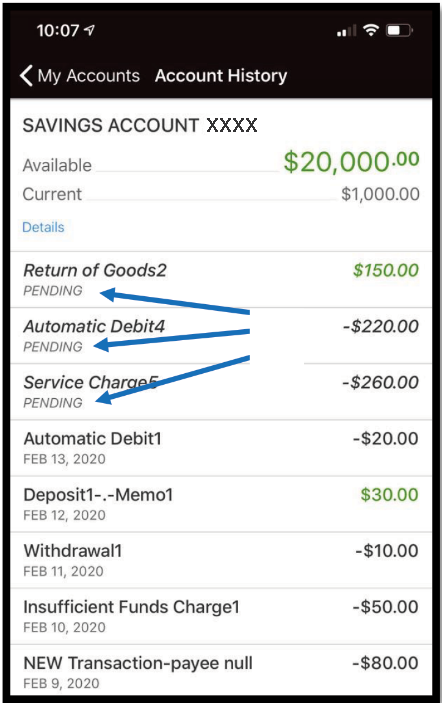 Receive Quick Notifications
Regulations limit the number of withdrawals and/or transfers you can make from a share account in a single month to six. You'll know right away if your request exceeds this limit.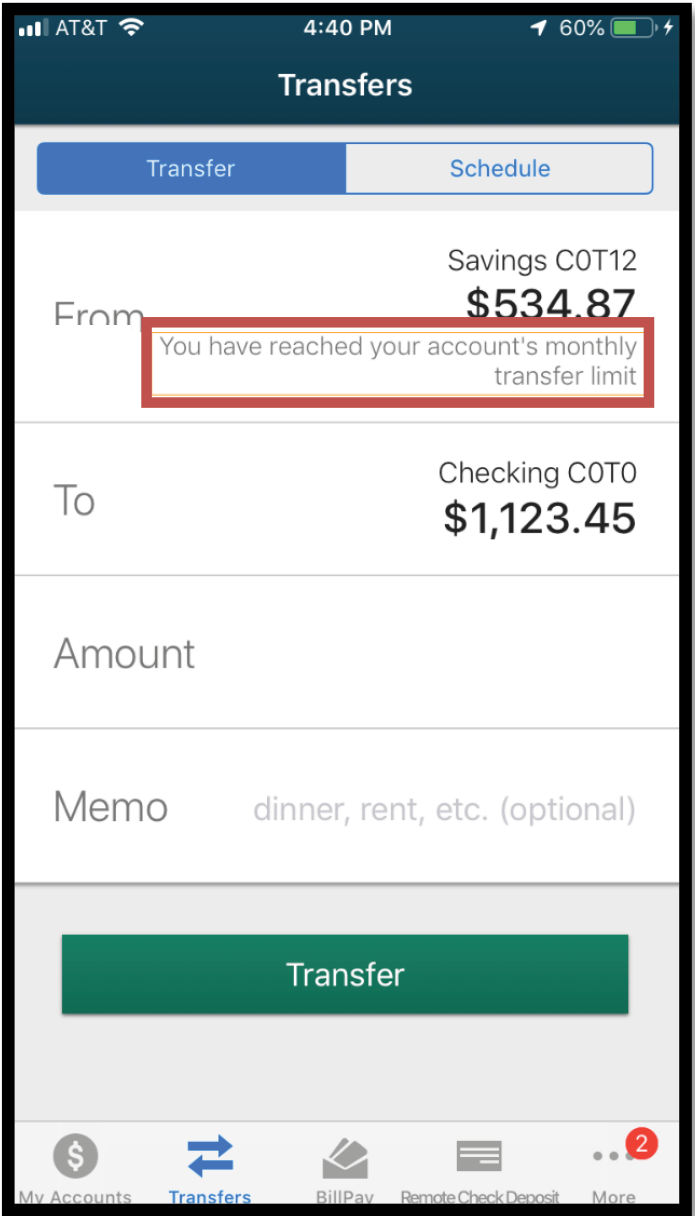 1Fees may reduce earnings. Dividends will be compounded monthly and will be credited monthly. Penalty for early withdrawal.
Apple, the Apple logo, iPhone, and iPad are trademarks of Apple Inc., registered in the U.S. and other countries. Apple Pay and Touch ID are trademarks of Apple Inc. Google, Google Pay, Google Play, and the Google Logo are trademarks of Google Inc. All third-party companies, products and service names used are for identification purposes only. All service marks, trademarks and registered trademarks are the property of their respective owners.