Remote Check Deposit
Deposit checks using the FireFirstCU app from your mobile device camera.
Deposit Checks Anytime, Anywhere
Save a trip to the branch or ATM. Deposit checks safely and securely in a few quick steps: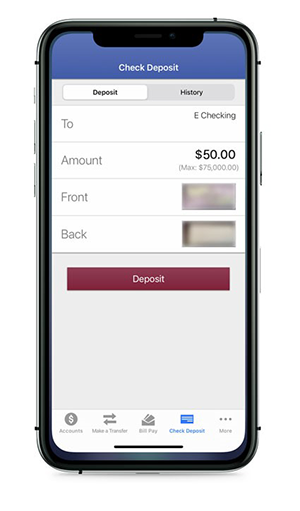 Log in to the FireFirstCU app.
Select Check Deposit from the bottom navigation.
Choose the account and enter the amount of the check you want to deposit.
Ready to take a photo of your check? You'll get onscreen prompts the first time you use the feature.
When your check images are accepted, thumbnails will appear on your screen.
If the account, amount and images appear correct, select Deposit.
That's it! You will see a check mark onscreen and receive an email confirming your deposit.
Endorsing a Check for Remote Deposit
Your signature is all you will need - and be sure to add "for mobile deposit". When checks show more than one payee, how the names are joined makes a difference for endorsement.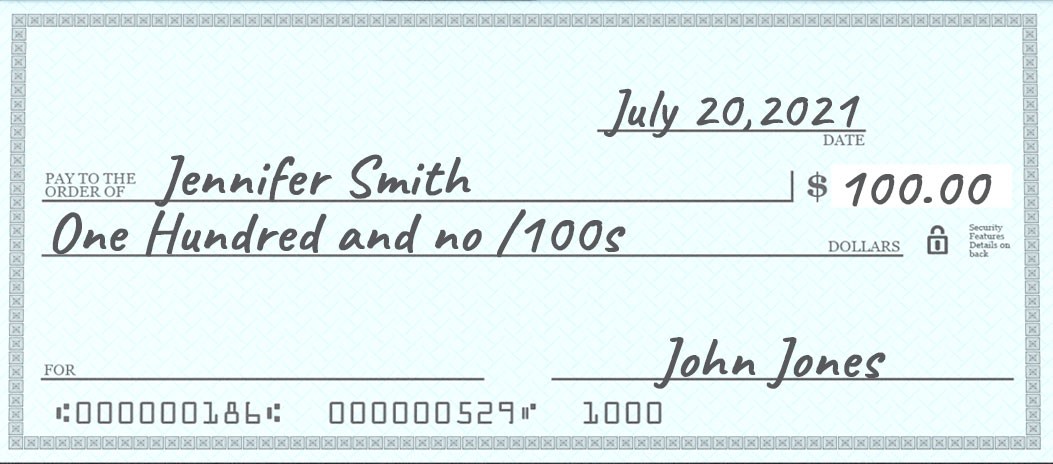 ONE PAYEE
Easy. One signature, no other information required.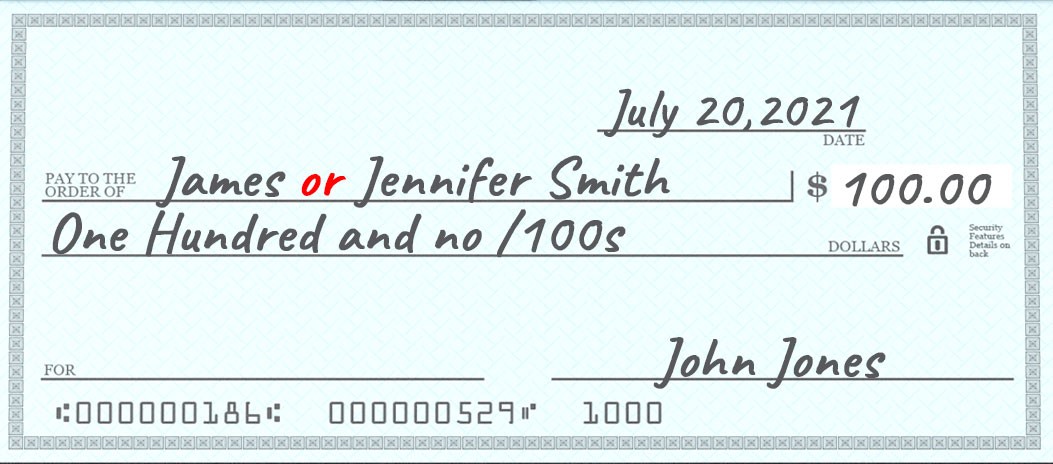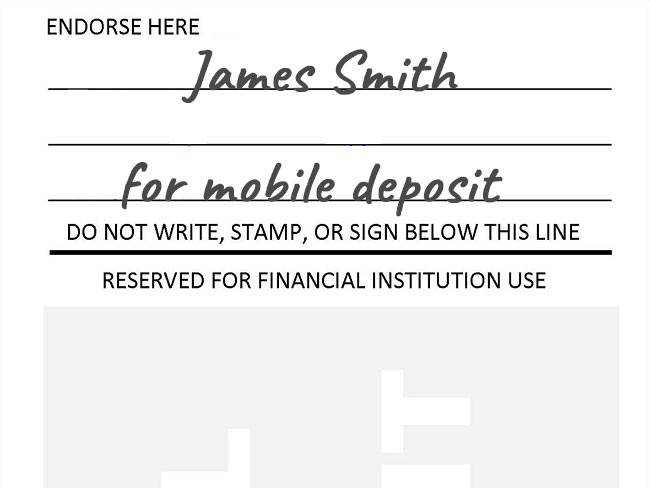 TWO PAYEES
If you see two payee names joined by the word "or," only one of the payees needs to endorse the check.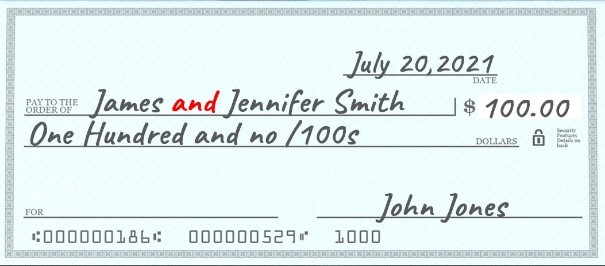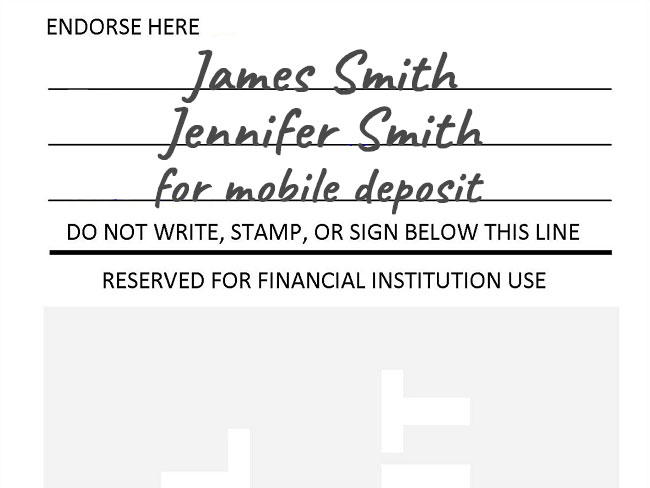 TWO PAYEES
If you see two payee names joined by the word "and" or "&," both payees must sign.