Welcome to the Firefighters First Credit Union Blog!
Your source for financial tips to help you improve your financial literacy.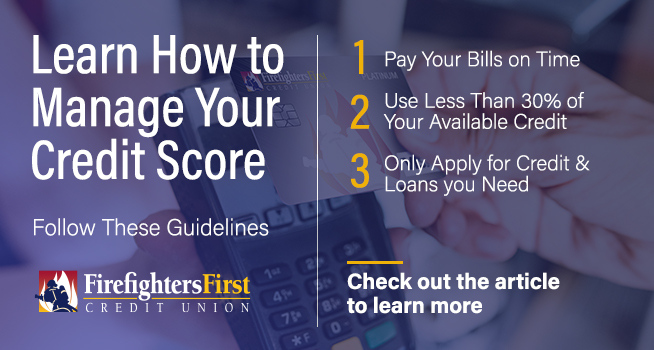 How to Manage Your Credit Score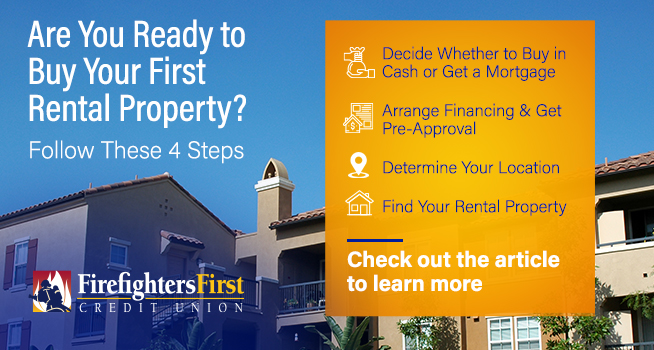 How To Buy Your First Rental Property
How to Avoid Getting Scammed
How to Establish a Budget
Soft vs. Hard Credit Checks
A Credit Union or a Bank?