Home Loans
For most people, buying a home is the largest purchase they will ever make. We will help you find the right mortgage to meet your needs.
Nationwide Mortgages
No matter where you are or where you want to be. We are there to support you. Firefighters First Credit Union provides mortgages across the U.S. to firefighters and their families. Whether you are buying or refinancing, we have a home mortgage that's right for you.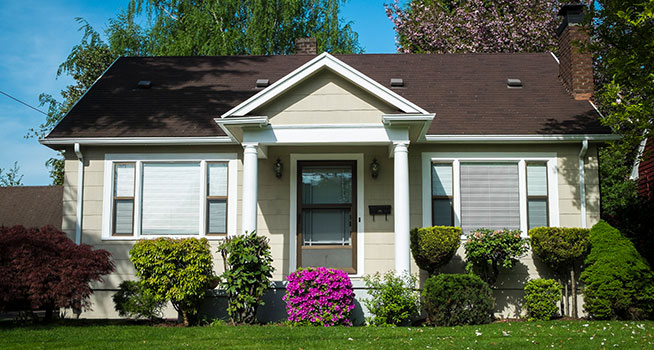 Home Rewards Program
Save money when you buy or sell a home. With Firefighters First Home Rewards, you can sell your home for a flat 1.5% fee and receive a 20% commission rebate when you buy. And, receive outstanding service from a local real estate agent who will guide you every step of the way.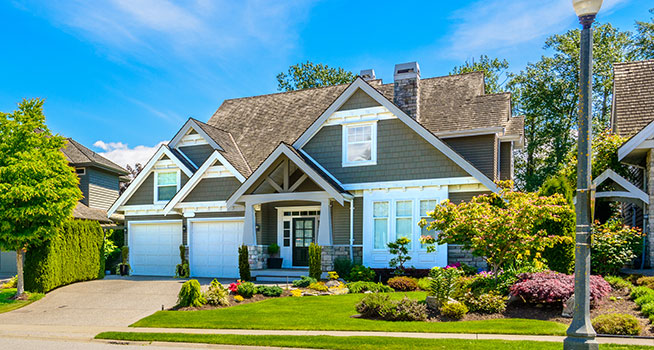 60-Day Rate* Lock
Get peace of mind with a 60-Day Rate Lock on all Firefighters First fixed-rate mortgages. We provide a 60-Day Rate Lock at no fee to our members, ensuring that your interest rate does not change during the home closing process.
Not sure which mortgage is right for you? We can help!
Our mortgage professionals have your financial well-being in mind. We will take good care of you - getting you the funds you need with a quick closing. You are not put through a cookie-cutter process.
We have the flexibility to work with different property, employment and family situations
We will help you select the best mortgage option to meet your needs
Secure the perfect location for your perfect home.
Our Land Loan allows you to purchase land before the start of construction.
15-year fixed-rate loan
Max loan amount $300,000
Max LTV 65%
I have been a member since 1975 and have done many home loans, helocs and a construction loan. Good rates, interest rebates and people to talk with if need be.
Kim I.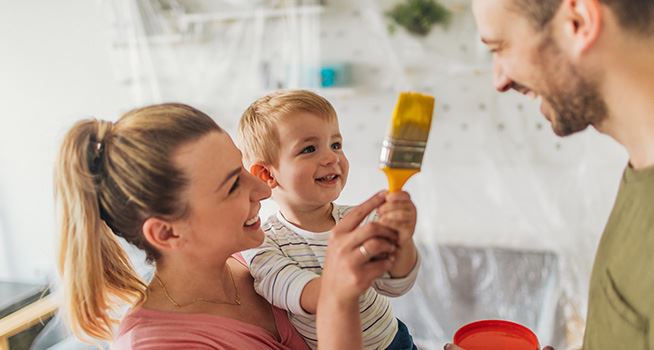 First-Time Home Buyers
We do have a mortgage to help you buy your first home with features that make it easier to get your financing.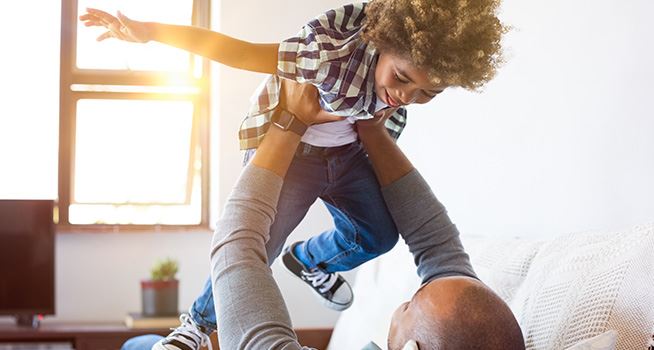 Fixed Rate Mortgages
Consider this type of loan if you want consistent payments year after year, are planning to stay in your home for a long period of time or if you anticipate interest rates will rise.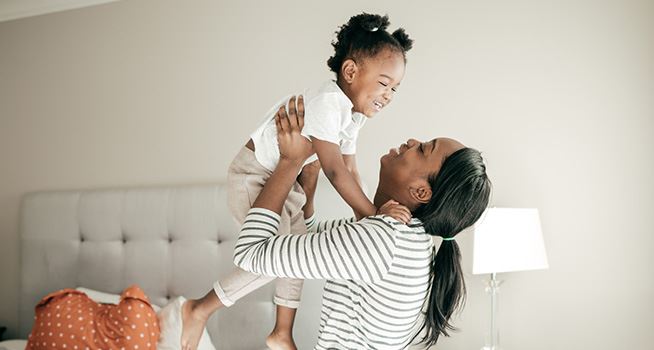 Adjustable-Rate Mortgages (ARM)
Consider this type of loan if you want lower payments for the first few years of your mortgage, you desire greater cash flow options, you are planning to stay in your home for a short period of time, or if you are confident you can handle higher payments if the rate increases.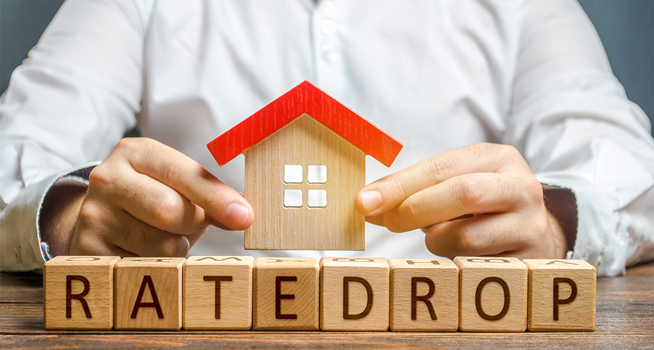 RateDrop
RateDrop allows you to lower your rate to the current market rate. In a matter of a few days, your rate and payment could be lowered. A simple one-page signed agreement is all that's required.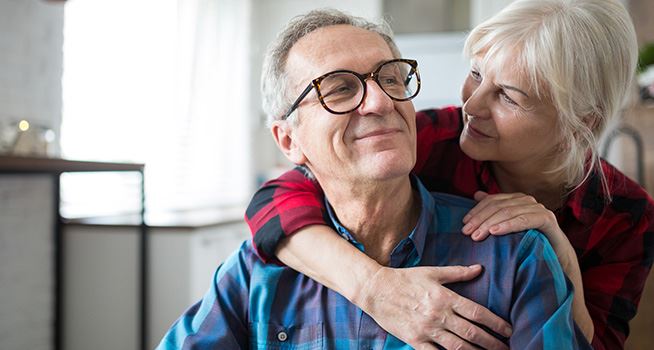 Senior Equity Loans
Good news for seniors living in California. With our Senior Equity Access program, you can use the equity in your home to supplement your income. Use the funds for day-to-day living expenses, home repairs, or emergency cash.
Vacation Homes
We have affordable financing options to help you get the dream vacation home. And if you plan to live in it as your primary residence one day, you just sign an occupancy statement when financing your home.
Have Questions? Fill out the form below:
NMLS ID #649058. Mortgages and Land Loans available in Arizona, California, Colorado, Hawaii, Idaho, Montana, Nevada, New Mexico, Oregon, Texas (1st Mortgage only), Utah and Washington.
For mortgages in all other states click here
*Offer valid on primary residence and second homes. Not valid on loans sold to Fannie Mae.