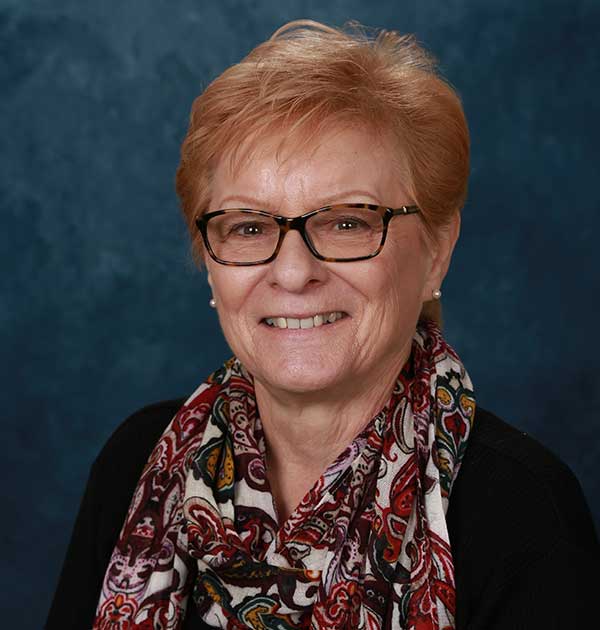 Sharon Draper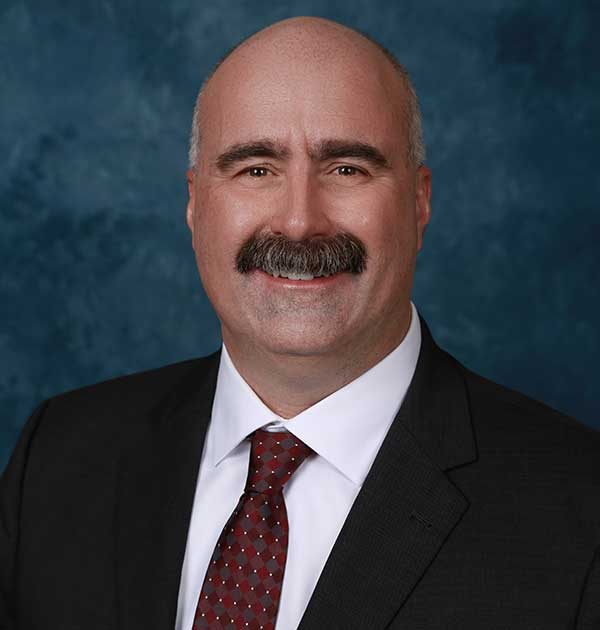 Richard Frawley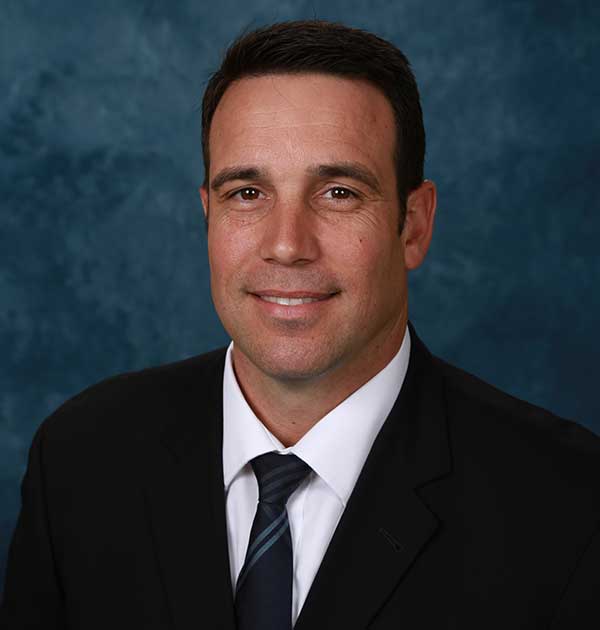 Bryan Nassour
Contact the Supervisory Committee
If you have an issue that has not been resolved to your satisfaction, please let us know. Your feedback will be sent to an impartial third-party committee for review.
Or, you can send your issue to us by Mail.
Firefighters First Credit Union
c/o Supervisory Committee
P.O. Box 7131
Burbank, CA 91510.
The Supervisory Committee will have an acknowledgement response to you within five-business days of the notification via email and within 10-business days via U.S. Postal service.