Earn. Experience. Enjoy.
Double Cashback Rewards*
November 12, 2021 – January 14, 2022
Earn 4% with your Visa Signature® card
Exclusively at wholesale and discount retailers: Costco®, Sam's Club®, Target®, Walmart®, Home Goods® and Big Lots®
Earn Rewards. Enjoy Access.
Your Firefighters First Visa Signature lets you earn unlimited Cashback Rewards for every $1 you spend.1 Discover how far your Visa Signature card can take you.
Your Visa® Signature card comes with fewer fees and contactless chip technology for easy, fast and secure checkout:
No balance transfer fees
No cash advance fees
No foreign transaction fees
"Tap to pay" when making purchases
Our Firefighters First VISA® Card Guide to Benefits will describe all of your card benefits and how you can take advantage of them.
Wherever you go, use your card and get even more out of every experience with:
Travel & Lifestyle Benefits
Fine wine and food events
Savings on ground transportation
Discounts at 96 golf courses worldwide
Premium benefits at the Visa Signature Luxury Hotel Collection
Shop and save with discounts from top retailers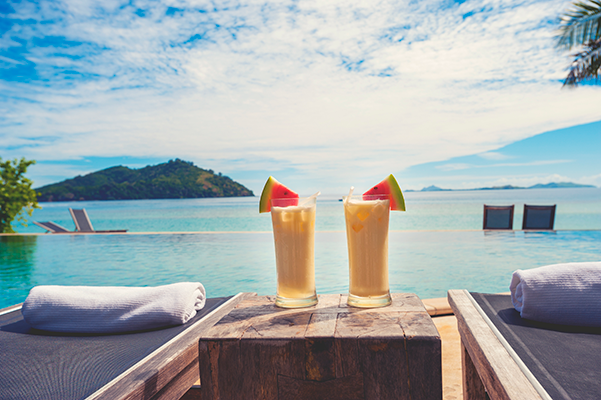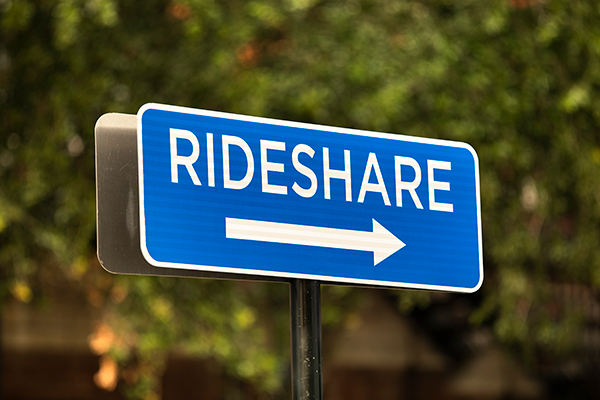 Cardholder Protection Benefits1
When you pay your monthly wireless cell phone bill with your covered Visa card you can be reimbursed up to $200 if your cell phone is for stolen or damaged
Ride Share can reimburse you for the cost to replace or repair your personal property that is lost or damaged in a Ride Share vehicle. The benefit also provides accidental death and dismemberment coverage while traveling on a covered ride share trip. Travel and emergency assistance services provides access to referral and emergency assistance services while traveling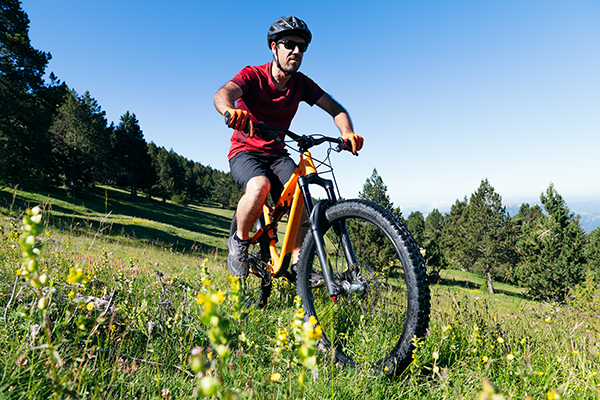 Purchase Protection Benefits1
Purchase Security can reimburse you up to $10,000 for your eligible item that are stolen or damaged within the first 90 days form the date of purchase
Price Protection can reimburse you up to $250.00 for an eligible item you purchased with your covered card if you see the same item available for less within 60 days from the date of purchase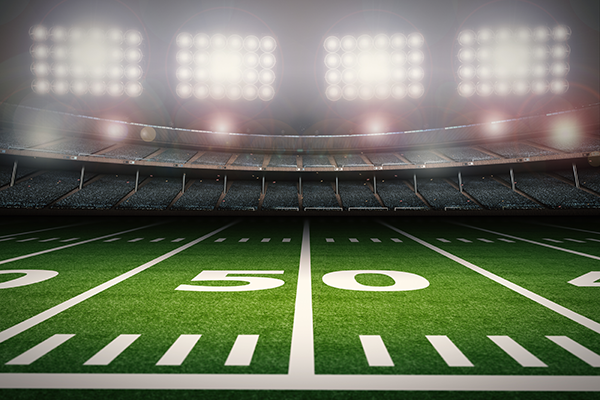 24/7 Visa Signature Concierge2
Book travel
Find event tickets
Make dinner reservations
1Certain restrictions, limitations, and exclusions apply. Refer to full program terms and conditions to confirm specific coverage levels.
2Cardholders are responsible for the cost of any goods or services purchased by the Visa Signature Concierge on cardholders' behalf.
*Offer valid 11/12/2021 – 1/14/2022. During the promotional period, Visa Signature® cardholders will earn 4% Cashback Rewards and Visa® Platinum and Business Platinum cardholders will earn 2% Cashback Rewards on purchases made at wholesale and discount retailers. Wholesale retailers include Costco® and Sam's Club®. Discount retailers include Target®, Walmart®, Home Goods® and Big Lots®. Cashback rewards accrued and issued are subject to change. Certain restrictions, limitations and exclusions apply.
This promotion does not include Costco or Sam's Club gas purchases.
Firefighters First Credit Union is not affiliated with Costco®, Sam's Club®, Target®, Walmart®, Home Goods® and Big Lots®.