2023 CREDIT UNION ELECTIONS
Nominations for the 2023 Board of Directors are now open. We currently have 5 three-year term seats on the Board of Directors. All of these seats are currently held by incumbents who intend to retain their seats. In accordance with Firefighters First Federal Credit Union Bylaws, you may also be nominated by submitting a petition before the close of nominations as provided below.
CLOSE OF NOMINATIONS
The close of nominations is December 16, 2022.
HOW TO PETITION FOR ELECTED OFFICE
Members wishing to be considered for the Board of Directors may petition to run for those positions. Petitions may be obtained at Firefighters First Credit Union, 1520 West Colorado Blvd, Pasadena, CA 91105, or requested by telephone (800) 231-1626, ext. 2234. Petitions must reach the Executive Assistant of the Credit Union at 1520 West Colorado Blvd, Pasadena, CA 91105 by December 16, 2022, the close of nominations. The petitions must contain the signatures, printed names and member account numbers of 500 members eligible to vote (1% of the Firefighters First Credit Union's voting membership, a minimum of 20 and maximum of 500, as of August 31, 2022). Petitions must be accompanied by a brief statement (no more than 250 words) of qualifications, biographical data and a signed statement from the nominee that he/she is agreeable and will serve if elected. Firefighters First Credit Union Bylaws stipulate that all members of the Board of Directors must be 18 years or older, members of the Firefighters First Credit Union in good standing and bondable.
ELECTIONS INFORMATION
If the number of nominees as of the Close of Nominations is equal to the number of open positions (5), then there will not be an election, and the nominees will be declared elected by acclamation at the Annual Meeting on February 23, 2023.
2022 INCUMBENT NOMINEES
Three-Year Term Seats
---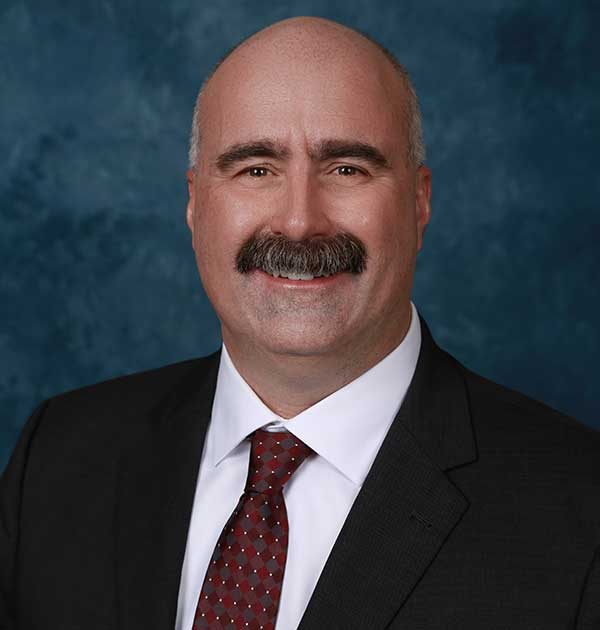 Richard Frawley, Board Member
Richard has served on the Board since 2010. He now represents our members in Idaho. He is currently a member of the Strategic Planning Committee. After completing 25 years with the Milpitas Fire Department in Santa Clara County, he is now the Fire Chief in Caldwell, Idaho in Treasure Valley. He has twenty-eight years in the fire service and has been previously assigned to the Suppression Division, Operation of Emergency Services, Paramedic Program, and Urban Search and Rescue with FEMA CA-TF3 as a TFL, Safety Officer, and Rescue Squad Officer. Richard grew up in Southern California and worked as a private ambulance paramedic prior to relocating to Contra Costa County in 1993. Richard and his wife Stacy live in Caldwell. They both enjoy AKC dog shows with their bull terriers "Walter" and "Fiona". As a member of the Board of Directors, Richard's mission is to represent members of Firefighters First Credit Union from Idaho and to increase awareness of the benefits of being part of the Fire Family.
---
Steven Hoppe, Board Member
Steven has been a member of the Mesa Fire and Medical Department since 2014, currently serving as a Technical Rescue Team firefighter on L204. Steven serves the Board to represent members in Arizona. He earned his Bachelor of Science degree in Business Real Estate from the WP Carey School of Business at Arizona State University. Steven has owned his own business, coached football at a professional level for four years, and has experience as a bank branch manager. He and his wife Lynsey have four children; a son and three daughters (twin girls.)
---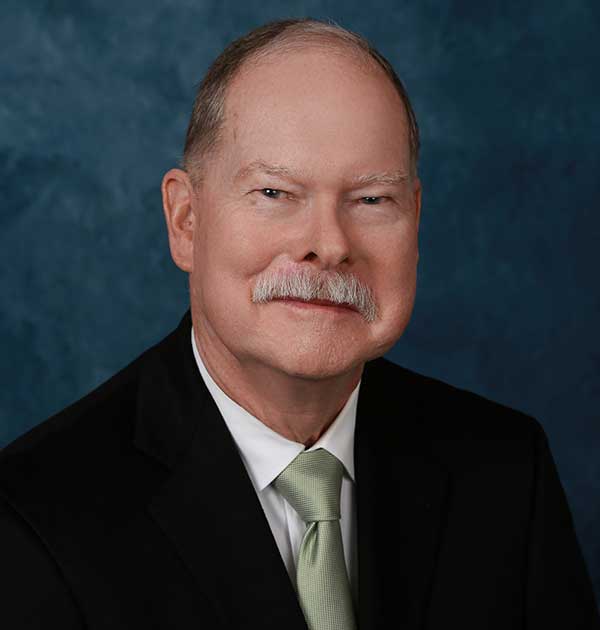 Lawrence H. Metz, Board Member
Larry has been on the Board of Directors since 1985. He has served as Chair of the Board and Board Secretary, as well as many committee assignments. He received the Certified Credit Union Director designation in 2002 from the Credit Union Executive Society's Directors Leadership Institute at the London School of Business. He joined the Los Angeles City Fire Department in 1972 and retired in 2008 from the position of Firefighter/Staff Assistant to Battalion 6 in Los Angeles Harbor. Larry and his wife, Peggy, currently reside in Clinton, WA.
---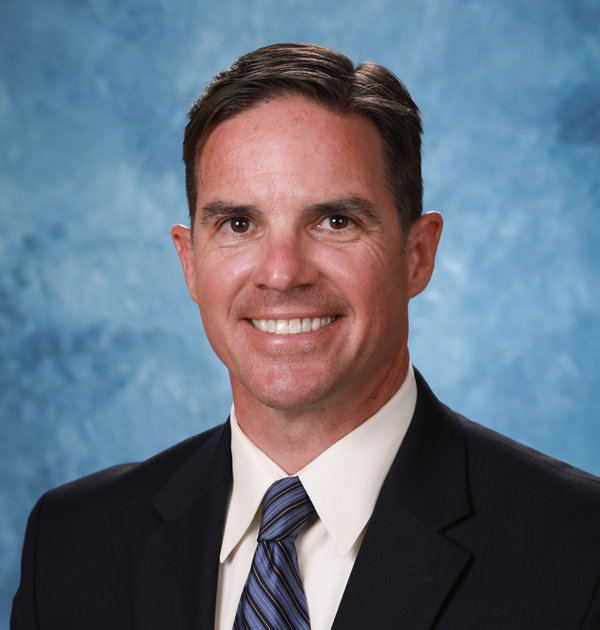 Nathan Sweet, Board Member
A 15 year veteran of the Los Angeles City Fire Department, Nathan serves as a Fire Captain I/Paramedic. Prior to the LAFD, Nathan worked for the fire department of the City of Providence, Rhode Island for 14 years. Nathan also currently serves as an elected member of the Board of Education for the Moorpark Unified School District. He earned a Bachelor of Science degree from Providence College. He and his wife Rebecca have three children and reside in Southern California.
---
Marvin R. Williams, Board Member
Marv has been a member of the Board of Directors since 1981. He currently serves on the Strategic Planning Committee. He retired in 2011 after serving thirty-five years with the Los Angeles City Fire Department, twenty-five years as a Captain. He also served as treasurer for the Board of Directors of the Fire Family Foundation for six years. He earned a Bachelor of Arts degree from California State University at Northridge. His goal as a Board member has always been to make sure our member/owners receive "Legendary Service" because that is what they deserve.
---