2022 CREDIT UNION ELECTIONS
Nominations for the 2022 Board of Directors are now open. We currently have 5 three-year term seats on the Board of Directors. All of these seats are currently held by incumbents who intend to retain their seats. In accordance with Firefighters First Federal Credit Union Bylaws, you may also be nominated by submitting a petition before the close of nominations as provided below.
CLOSE OF NOMINATIONS
The close of nominations is December 16, 2021.
HOW TO PETITION FOR ELECTED OFFICE
Members wishing to be considered for the Board of Directors may petition to run for those positions. Petitions may be obtained at Firefighters First Credit Union, 815 Colorado Blvd., Los Angeles, CA 90041, or requested by telephone (800) 231-1626, ext. 2234. Petitions must reach the Executive Assistant of the Credit Union at 815 Colorado Blvd., Los Angeles, CA 90041 by December 16, 2021, the close of nominations. The petitions must contain the signatures, printed names and member account numbers of 500 members eligible to vote (1% of the Firefighters First Credit Union's voting membership as of August 31, 2021). Petitions must be accompanied by a brief statement (no more than 250 words) of qualifications, biographical data and a signed statement from the nominee that he/she is agreeable and will serve if elected. Firefighters First Credit Union Bylaws stipulate that all members of the Board of Directors must be 18 years or older, members of the Firefighters First Credit Union in good standing and bondable.
ELECTIONS INFORMATION
If the number of nominees as of the Close of Nominations is equal to the number of open positions (5), then there will not be an election, and the nominees will be declared elected by acclamation at the Annual Meeting on February 24, 2022.
2022 INCUMBENT NOMINEES
Three-Year Term Seats
---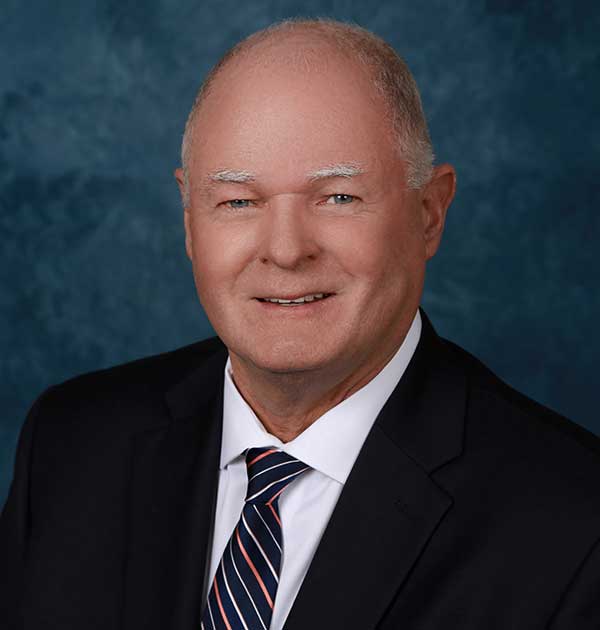 John Buck, Board Member
John currently serves as Board Chair, and previously served as the 1st Vice Chair, Strategic Planning Committee Chair and Nominating Committee Chair. He retired after almost 38 years of service on the Los Angeles City Fire Department. Prior to being elected to the Board in 2005, he served two (2) years on the Supervisory Committee and received certification in the Volunteer Achievement Program. John received a Bachelor of Science degree in Business Administration-Finance from University of Southern California. He continues his education by attending numerous educational conferences and training seminars designed to provide credit union board members with current regulations and trends to ensure your Credit Union is safe and sound into the future.
---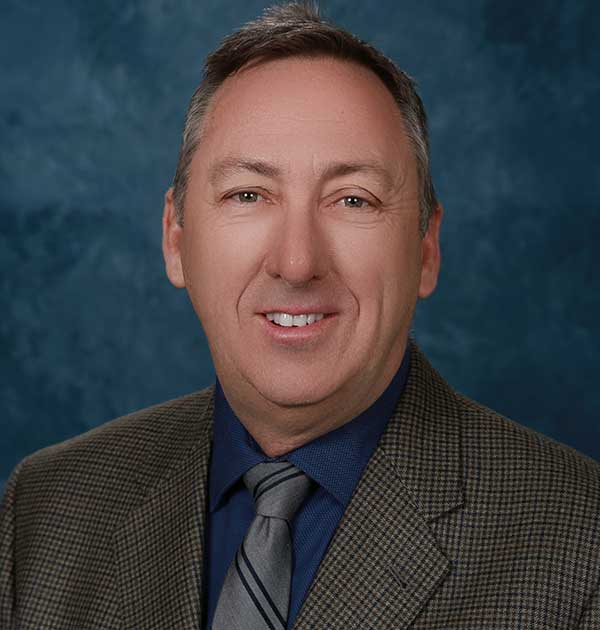 John Cermak, Board Member
John retired from the Alhambra Fire Department and accepted a position as a Fire Chief for the North County Fire & EMS in Stanwood, Washington. The opportunity to serve on the Board of Directors remains an honor and privilege. He considers his role as one of most rewarding experiences as it enables him to serve firefighters throughout the state. John's education includes a Master's Degree of Science in Emergency Services and Bachelor's Degree of Science in Vocational Studies. As a firefighter and past business owner, he brings a unique perspective to the organization and he looks forward to continuing to be an active participant in this humbling opportunity.
---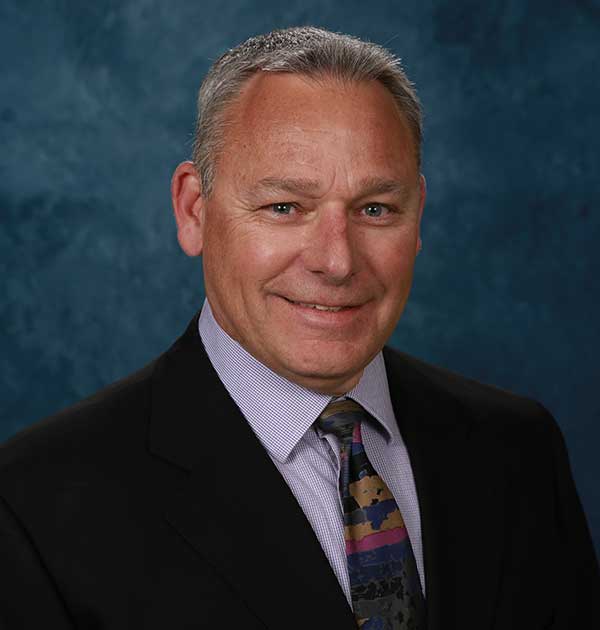 L. Scott Gribbons, Board Member
Scott has been a member of the Firefighters First Board of Directors since 2005. He joined the Los Angeles Fire Department in 1987 and is currently assigned to Fire Station 23 in the Pacific Palisades. He has previously served as the Board Chair, 1st Vice-Chair, Treasurer, Chair of the strategic planning committee and Chair of the financial planning committee.
---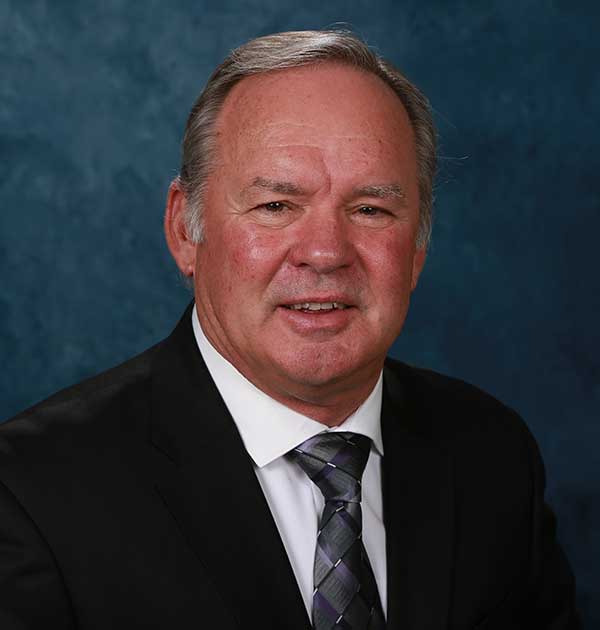 Gerald C. Horwedel, Board Member
Jerry has been a member of the Board of Directors since 2002, and has held the office of 1st Vice Chair and Board Chair. He joined the Los Angeles City Fire Department in 1978 and retired from Fire Station 87 in 2012. He has been a member of Firefighters First Credit Union for over fifty (50) years. Jerry also serves on the Board of Directors of the Fire Family Foundation, a charity organization created to help support the "Fire Family" in times of need.
---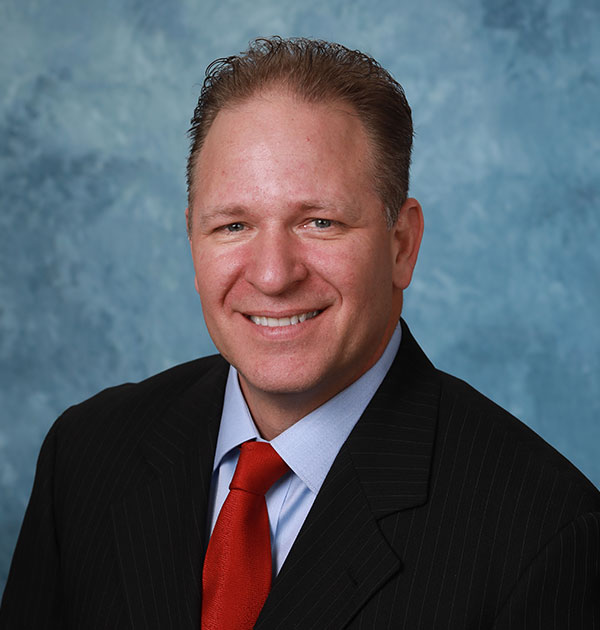 Andrew Patai, Board Member
Andrew started with Firefighters First Credit Union as a member in 2017, served as an Advocate in 2018, and in 2019 he became a member of the Board of Directors. Andrew serves as Treasurer and Chair of Financial Planning and Risk Committee. He is also a member of the Strategic Planning and Governance committees. Diligent in learning and staying informed, he is expanding his education by attending conferences and training seminars, and learning from the wealth of experience with the current board members.
Andrew is passionate about his work with Las Vegas Fire & Rescue and brings the same to his current role on the Board. He earned A.A.S. in Fire Science Technology from College of Southern Nevada, his B.S. in Financial Planning from Texas Tech University, holds the Certified Financial Planner (CFP®) certification, and has held numerous licenses, credentials and certifications in the financial planning and investment industries.
---