Wherever You Are, Wherever You Want To Be. We Are There to Support You.
Firefighters First Credit Union, in partnership with Credit Union Mortgage Association (CUMA), provides mortgages across the U.S. to firefighters and their families.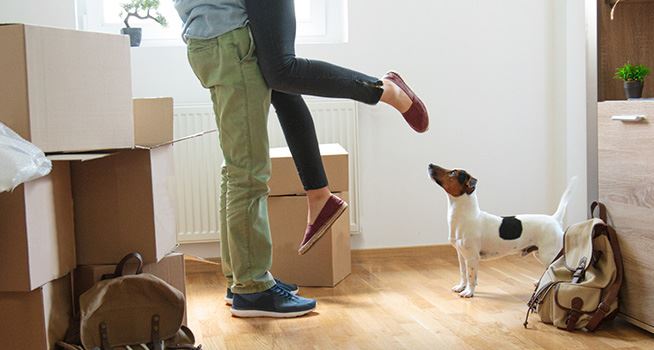 Nationwide Mortgages for our Fire Family
Want a vacation home in Florida or Tennessee? We can help. Get your home loan decision in minutes online or on your mobile device!
Pay fewer fees and get unmatched service anywhere in the U.S.
Whether you are buying new or refinancing, we have a home mortgage that's right for you. You'll find less paperwork and a hassle-free online application process.
Any state, anywhere, anytime, we have a mortgage product for you!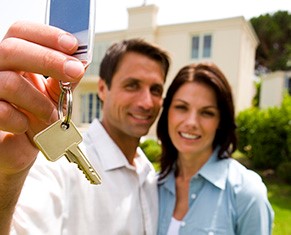 Adjustable Rate Mortgages
Many homeowners sell or refinance in less than 7 years. So, consider an Adjustable Rate Mortgage (ARM). Start with a lower rate and pocket the savings. If you are refinancing, check out our 5/5 or 7/1 ARM.
Fixed-Rate Mortgages
Maintain consistent payments. Refinance with a 15-year fixed rate. Pay down your mortgage faster and save thousands in interest. Consider our 30-year fixed rate if you've found a home to stay—no gimmicks here.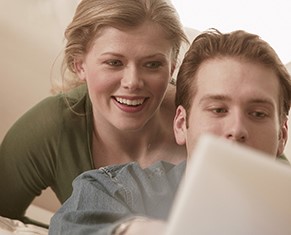 First-Time Home Buyer
Need extra help? Take a look at our step-by-step buying guides. Use loan calculators to estimate your payments. Most importantly, get pre-approved.
Start the Loan Process, Join Later
This program is offered in partnership with CUMA.
NMLS ID #649058. Mortgages available in Arizona, California, Colorado, Hawaii, Idaho, Montana, Nevada, New Mexico, Oregon, Texas (1st TD only), Utah and Washington.
NMLS ID #296727. CUMA Mortgages available in the following states: Alabama, Alaska, Arkansas, Connecticut, Delaware, Florida, Georgia, Illinois, Indiana, Iowa, Kansas, Kentucky, Louisiana, Maine, Maryland, Massachusetts, Michigan, Minnesota, Mississippi, Missouri, Nebraska, New Hampshire, New Jersey, New York, North Carolina, North Dakota, Ohio, Oklahoma, Pennsylvania, Rhode Island, South Carolina, South Dakota, Tennessee, Vermont, Virginia, West Virginia, Wisconsin and Wyoming.