How to Be a Trustee
In this seminar you will learn about:
What type of estate plan you may need
How to choose an Executor or Trustee
What duties are expected of an Executor or Trustee
Upcoming Seminar Times
Tuesday, March 21, 2023 at 12:00 PM PST
Wednesday, March 22, 2023 at 9:30 AM PST
Thursday, March 23, 2023 at 5:30 PM PST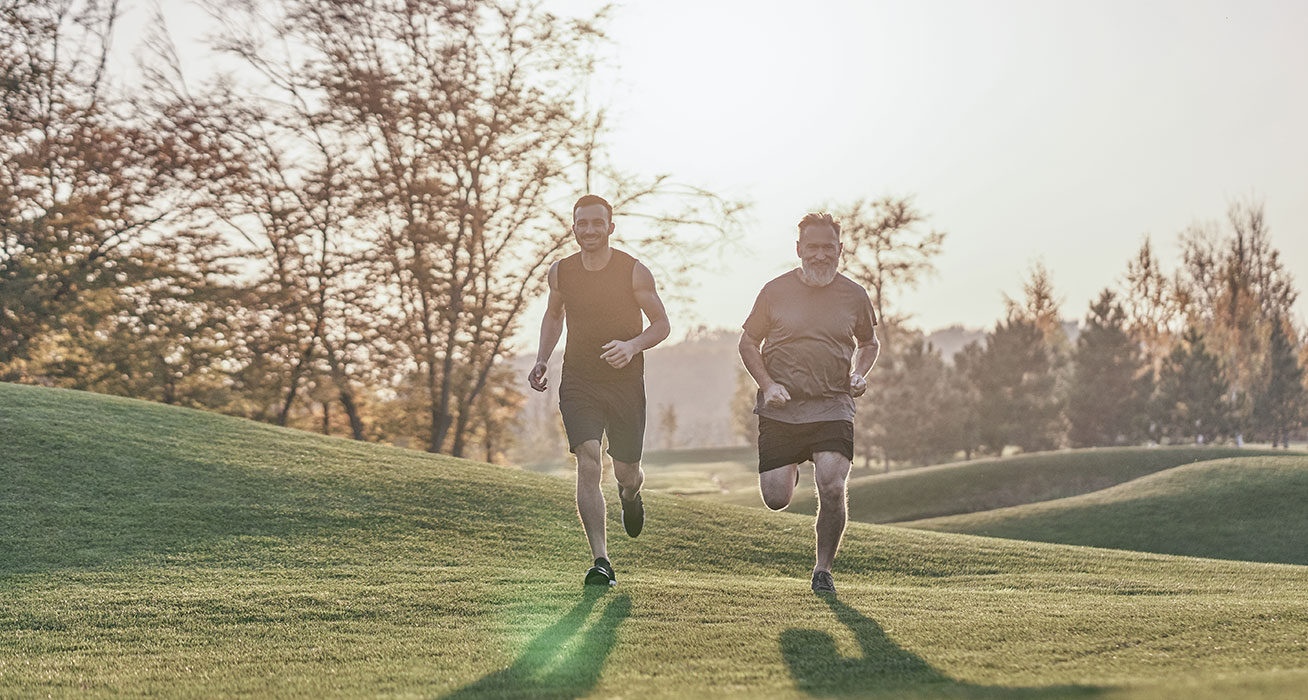 Trust services provided by Members Trust Company, a federal thrift regulated by the Office of the Comptroller of the Currency. Trust and Investment products are not federally insured, are not obligations of or guaranteed by the credit union or any affiliated entity, involve investment risks, including the possible loss of principal. This is for informational purposes only and is not intended to provide legal or tax advice regarding your situation. For legal or tax advice, please consult your attorney and/or accountant.