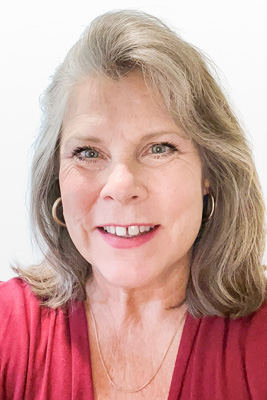 Katherine Rose-Brownell, Trust Officer
Meet your Trust Officer, Katherine Rose-Brownell. Katherine earned her Bachelor of Arts degree in Journalism from Southern Methodist University, Dallas, and continued on to obtain her Juris Doctorate from Baylor University Law School in Waco, Texas. Katherine's former law practice consisted primarily of estate planning and trust and estate administration. Based on her background and experience, Katherine is committed to working with you to achieve your estate planning and financial planning goals.
MEMBERS Trust Company
Since 1987, MEMBERS Trust Company has provided its services to credit union members and private clients throughout the United States. Owned and managed by America's Credit Unions, MEMBERS Trust Company abides by the management philosophy of its owners: to act in the best interest of their clients while fulfilling their fiduciary duty as a trust company. As a special purpose federal thrift, MEMBERS Trust Company is supervised by the Office of the Comptroller of the Currency, a federal banking regulator which charters and oversees federal savings banks and trust companies.
Visit http://memberstrust.com to learn more about why Firefighters First Credit Union has partnered with MEMBERS Trust Company to continue serving your financial needs.
*Trust services are provided by Members Trust Company, a federal thrift regulated by the Office of the Comptroller of the Currency, Trust and investment products are not deposits of or guaranteed by the trust company, a credit union or credit union affiliate, are not insured or guaranteed by the NCUA, FDIC, or any other governmental agency, and are subject to investment risks, including possible loss of the principal amount invested.