Financial Literacy
Achieve Your Financial Freedom
Financial Fitness with Firefighters First CU
Get the confidence you need to make and reach your financial goals. Ready to set up a budget or a savings plan? We have resources to get you started. How much house can you afford? We have articles and calculators to help answer questions about borrowing for a car, a house or to meet changing family needs. What about retirement? It's never too early, or late, to plan for more financially secure future. Let us help shape the financial decisions you make.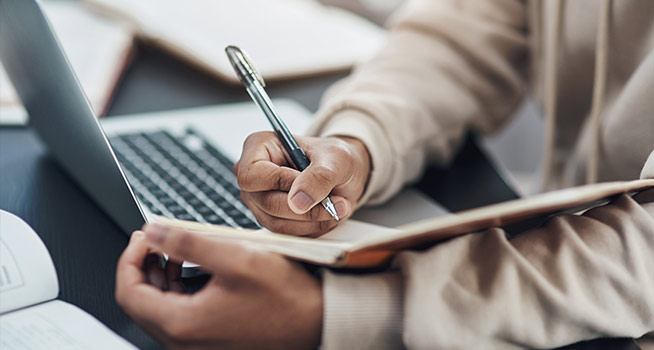 Find exclusive articles on a range of topics from Jean Chatzky. Jean is a personal finance columnist, financial editor of NBC's TODAY show and AARP's personal finance ambassador.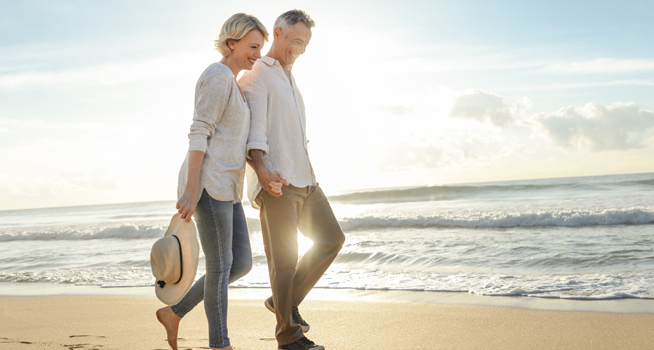 Saving is the bedrock of financial accomplishment. It is that simple! It allows you to get what you want, such as starting a new business, investing in the stock market, planning an awesome getaway … the list is endless. Here are some helpful links to get you started.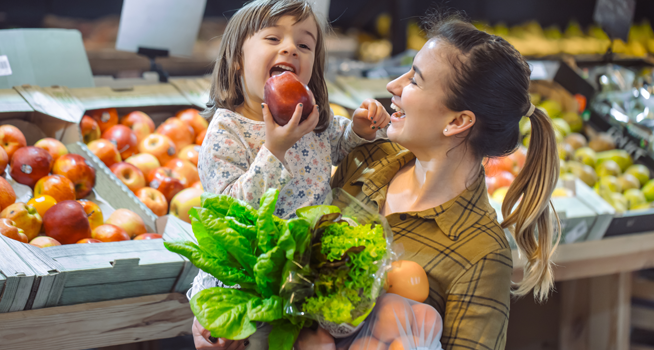 Credit can be good, credit can be bad. A great first step is understanding the motivation behind your financial decisions. Making the right spending decisions or choices is where it all starts. Here are some helpful articles to keep you on the right track.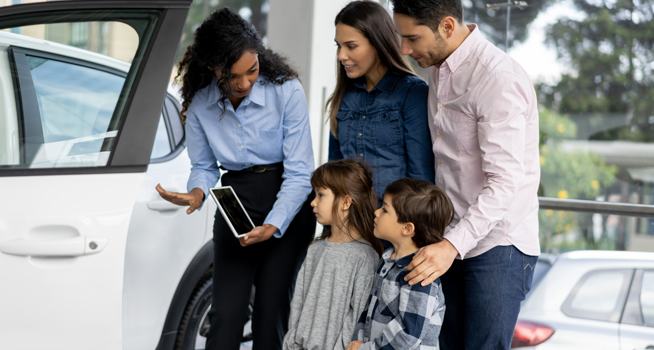 Borrowing funds can be a solution. Whether you are facing unexpected expenses, need extra cash or the time is right to make a large purchase or that toy has your name on it. Knowing when to borrow money is the key. Below are helpful links to get you there.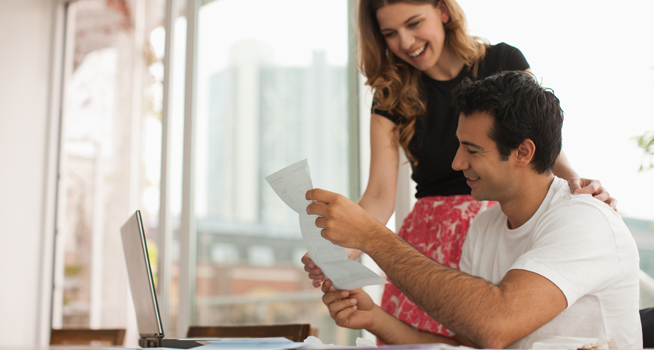 Financial planning. It is a must. A sound financial plan will help you achieve your goals and … make the most of the assets you have. Here are some useful links.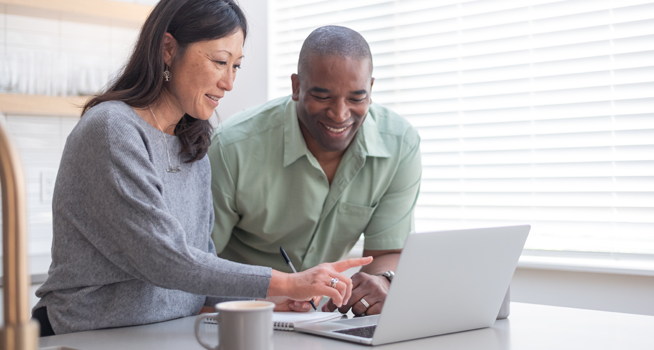 Financial Institutions use standard measures to keep your online banking secure including anti-virus protection, firewalls, fraud monitoring and website encryption. However, another part of security lies with you, the user. Here are some helpful hints to maximize your security while banking online.
---