Card Customization
Your favorite photo doesn't have to be confined to a frame. With Customize My Card you can enjoy seeing it every time you make a purchase. Make your cards uniquely yours for free!
Customization is Simple:
Upload a personal image from your computer*, or select from our image library of approved images
Crop, rotate or flip your image as desired
Review your order and submit. It's that easy!
Here's what you'll need to get started:
Your Firefighters First Debit or Credit Card
Your Email Address
A high quality image (if you plan to use your own photo)
Click here for image guidelines
Card Customization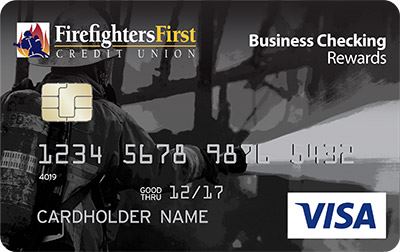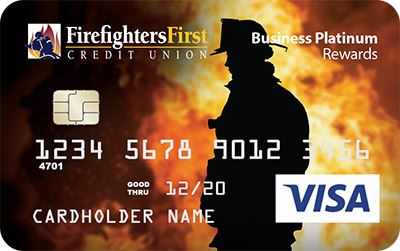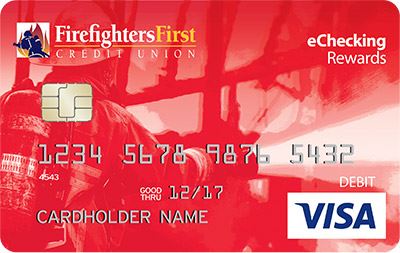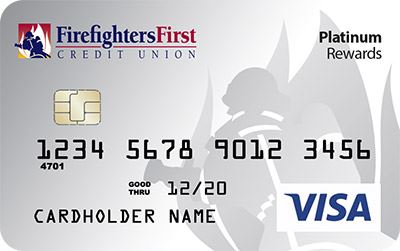 Note: CPF Platinum and CPF Business Platinum Visa credit cards are not eligible for this program at this time
Terms and Conditions
Guidelines: This service is available for issued Firefighters First Credit Union credit and debit cards only. Firefighters First Credit Union at its own discretion can accept or reject any image. Examples of the unacceptable or prohibited images are listed below and in the FAQs.
Appropriate and Inappropriate Images: Photos or text containing copyrighted or trademarked material or inappropriate content will not be accepted. Be sure to check with your fire department for appropriate uniform/appearance standards and use of any department logos or images.
Image Ownership: When you submit your image, you certify that you are either the owner of the image (e.g. you took the photo) or you have obtained consent from the owner to use it, and you have consent from any person that appears in the image.
Image Responsibility Release: You release Firefighters First Credit Union completely, for any risk or loss, damage, liability or cost should any be incurred directly or indirectly by the use of the image. You accept all liability for the use of the image you submit to Firefighters First Credit Union. The image will be printed on your customized card as it is provided to us by you. We are not liable for poor quality images if it reflects the quality of your uploaded original image.
*Customize My Card is not available for CPF Platinum and CPF Business Platinum Visa® cards. Firefighters First Credit Union reserves the right to accept or reject any artwork, images, or logos. For example, any third party trademarks, copyrighted materials, or name, image and likeness of any public figures, will not be approved.