Join us Ohio Firefighters
Your mortgage approval is just minutes away!
Finance Your Mortgage with Us
Take advantage of low mortgage rates. Whether you are buying new or refinancing, we have a mortgage that is right for you ... right here, right now in Ohio.
Firefighters First Credit Union in partnership with Credit Union Mortgage Association (CUMA), provide mortgages in Ohio to career firefighters and their families. We're founded by firefighters, for firefighters. You'll find less mortgage paperwork and a hassle-free online loan application process. Get your home loan decision in minutes!
Refinance your home loan with a $0 closing costs and no points 5/5 Adjustable Rate Mortgage (ARM)2 at a low rate of 3.000%/2.848% APR1
---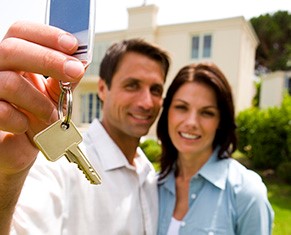 Find Your Home Loan
First Time Home Buyers
Fixed-rate and ARMs
FHA and VA loans
Conforming and jumbo loans
---
Get Pre-Approved
Get the loan application and documentation completed before you house shop. Earn respect from sellers and agents.
---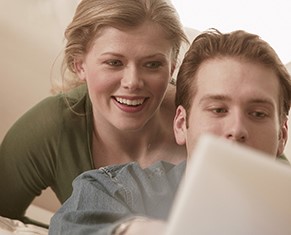 ---
Not A Member Yet of Firefighters First CU?
Join now and experience the difference of banking with someone exclusive to firefighters, delivering our dedicated and focused support for the fire family.
Start the Loan Process, Join Later
We have Members in Fire Stations across Ohio:
---
Columbus Division of Fire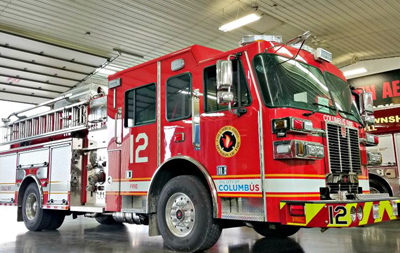 Cleveland Division of Fire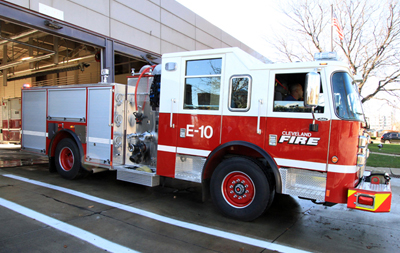 Cincinnati Fire Department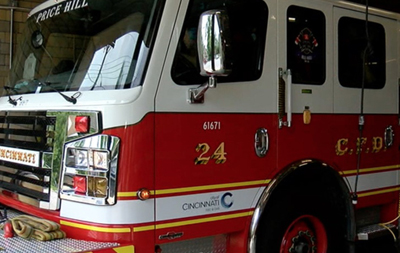 ---
Toledo Fire Department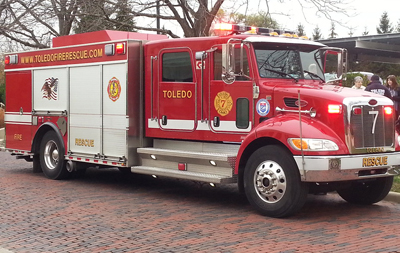 Lima Fire Department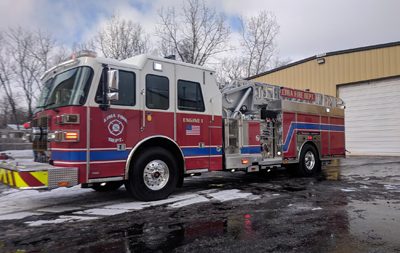 Zanesville Fire Department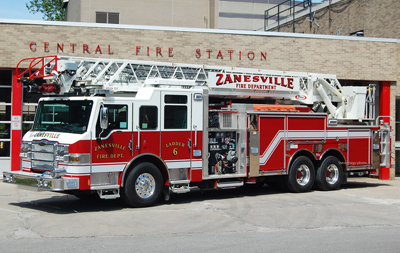 Firefighters First Credit Union, NMLS ID #649058, directly supports Arizona, California, Colorado, Idaho, Montana, Nevada, Oregon, Texas (1st TD only), Utah and Washington.
1 Rate is effective 6/16/2020. 5/5 adjustable rate mortgage payment example: This is a fixed rate loan for the first 5 years then the rate adjusts and is fixed for another 5 years. Adjustments only occur every 5 years with a maturity in 30 years. For a $400,000 loan with a start rate of 3.000%, 2.848% APR, for the first 60 months, your payment would be $1,686.42. Your first adjustment will occur at the 61st month. Your rate will be no more than 5.000% with a fixed payment of $2,079.00 for 60 months. Your second adjustment will occur at the 121st month. Your rate will be no more than 7.000% with a fixed payment of $2,442.00. Rates increase no more than 5% above the initial start rate over the life of the loan and a maximum rate of 8.000%, with a maximum payment of $2,597.00. Rates are subject to change without prior notice. Index rate is the Five-Year Treasury Constant Maturity at 0.47%, the margin is 2.25% - the floor is also 2.25%. Index and margin rates are accurate as of June 16, 2020.
2 For Refinance only on Primary residence and Second Home. Purchase, Construction and Land Loans are not available for this loan product. Investment property does not qualify for this loan product. Both conforming loan programs and jumbo programs available. Taxes and insurance are not included in the payment shown, the payment maybe higher.